So I've got this bone for a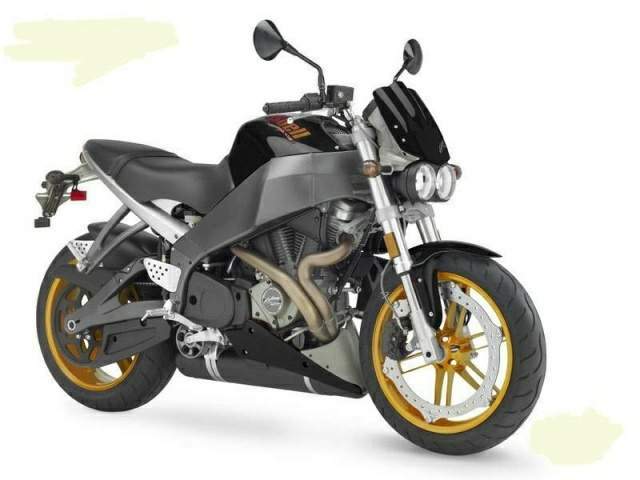 no, just the flyscreen on it. I'm getting sick of not having any wind protection.
I mean, naked is cool and all, but I like having a little something to tuck under when I feel like it, or for example like when I went 110mph on my Hawk a couple days ago on the freeway before that guy in the truck got in my way.
So, aside from the hideous red cut to fit example I saw on the net, does anybody know of a generic flyscreen or a place to find a buell XB9/12 one cheap? Thanks!