Denver Colorado
Hi,
I have been lurking and trying to learn more about the Hawk. I had to sell my '01 Honda F4i this season
due to some economic circumstances, but in the years i had my bike, a friend of mine came up on the Hawk. I liked the naked bike look and that swingarm... So naturally, when i sold my bike, i started asking him if he would sell his..HAHAHAHA yeah...
So next season, i will be actively looking to buy a bike and HOPEFULLY not start modding it. I had to stop modding on my car after the 43rd mod.. but by looking at you guys, I will fit in just nicely..
So in the meantime, i will continue to look at everyone's mods and read/research what i need to look for in a hawk. I am not a mechanic, but i will get a manual and start reading it to know my bike better
my old ride/commuter bike
my only commuter now
what a sleeper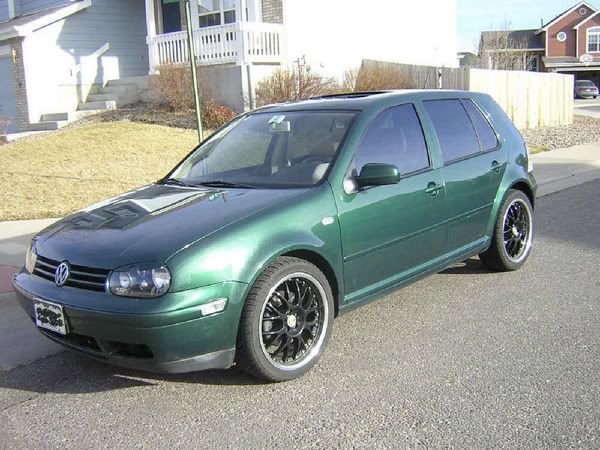 so, i will be a lurker and bike hunter till next year and whatever else comes around