OK so I'm painting the GL for like the 4th maybe 5th time since I got it and I need to figure out the best placement for the Honda Wings I ordered for it. Getting close to the 2K clear time and want them under it.
I'm leaning on this placement: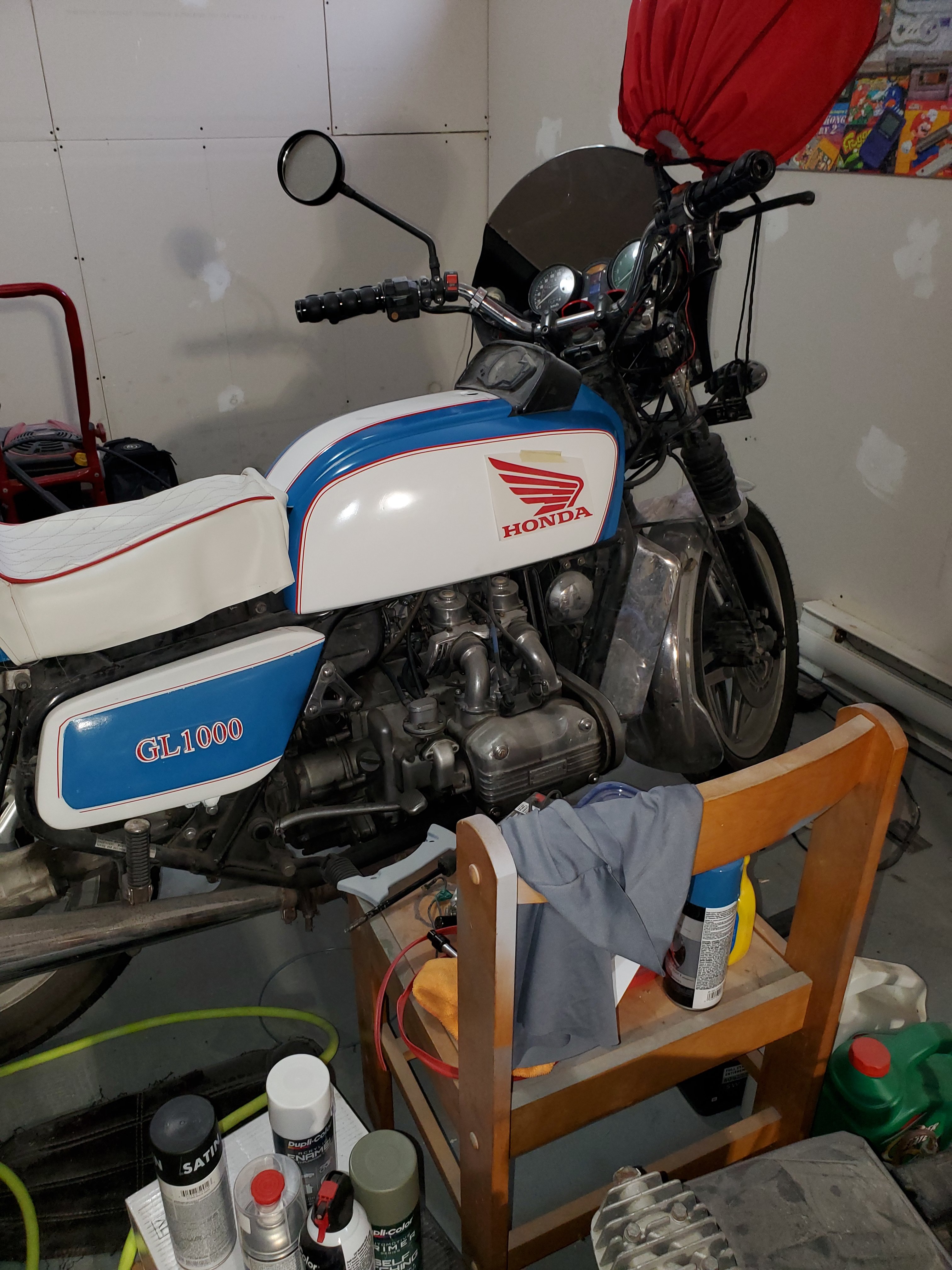 but there is a lot of tank so maybe back some?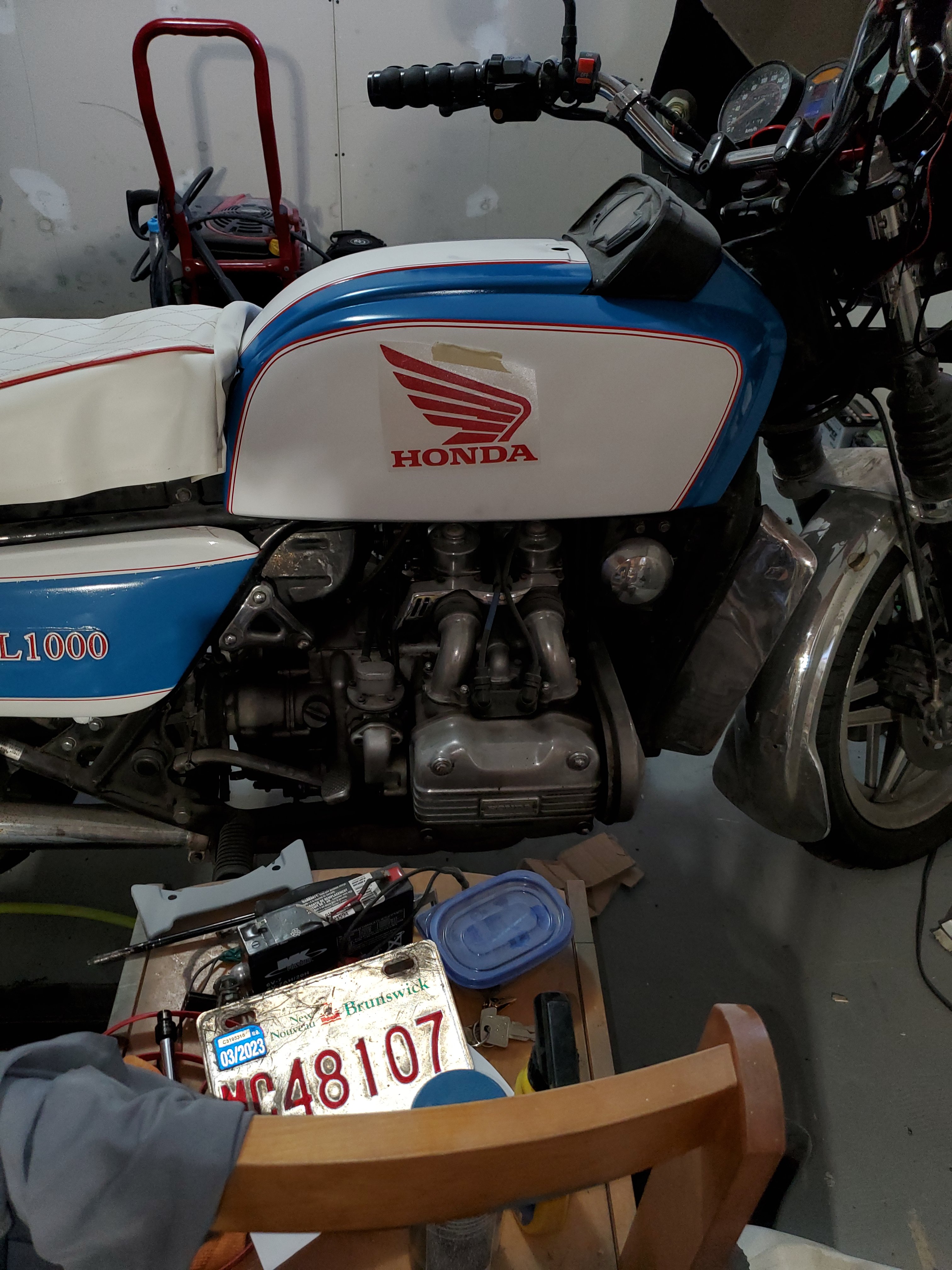 Or front but lower?