She told me not to post. Says she can't help the yelling..
But it was our first D1 only event. So.
The main started filming late. Last two laps.
https://youtu.be/-GSEqBj11Eg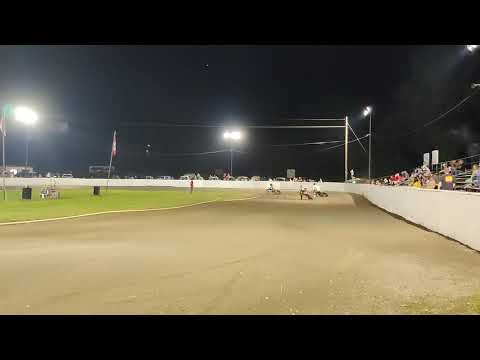 Semis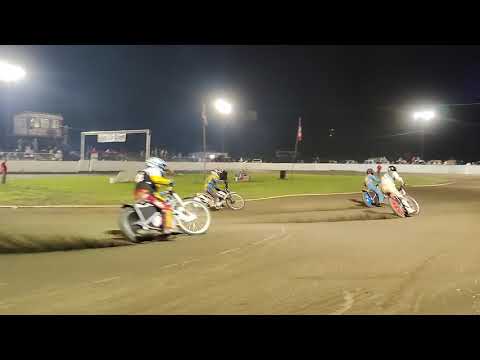 Not the best races or closest but there where no mistakes and we finished both, that was the goal riding with the fast guys.