I know that this has been done before and posted on here as well. I just wanted to post some pictures of mine...
This is how it started out...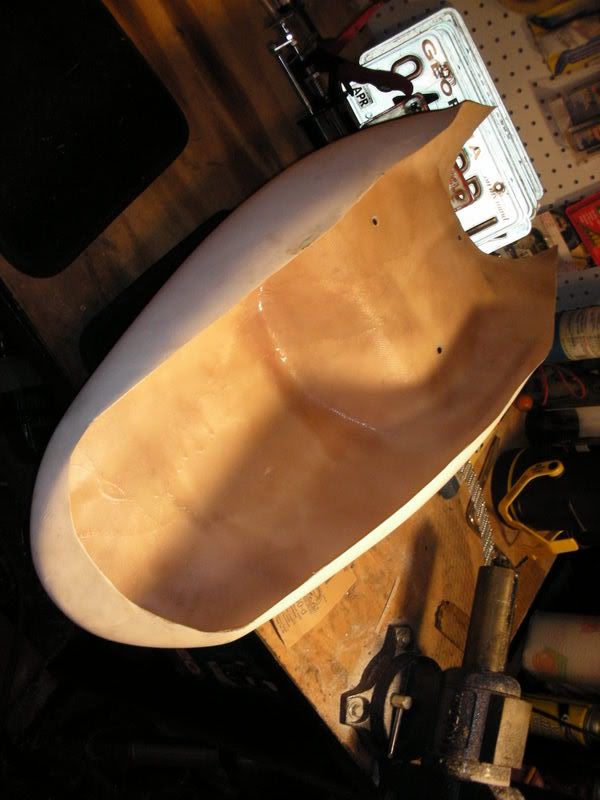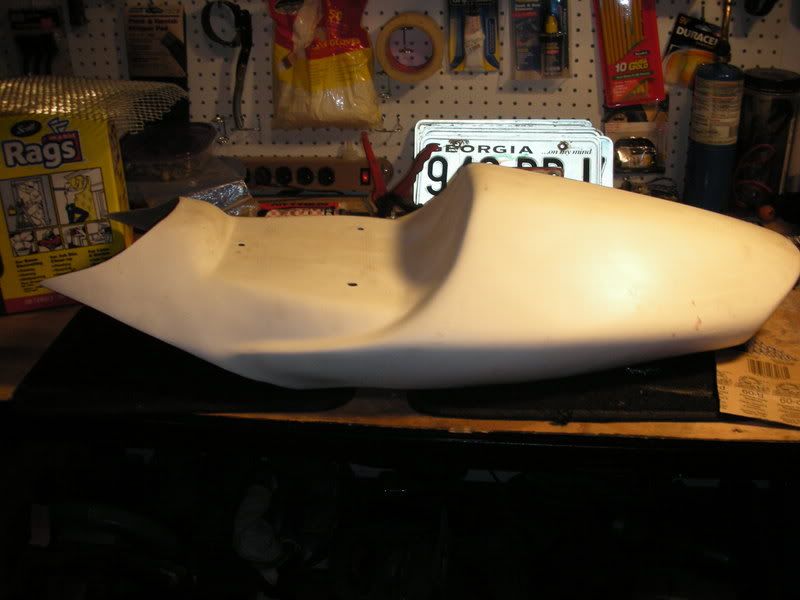 I used this mesh to fill in the underside. I drilled small holes around the outside and used zip ties to hold the mesh in place.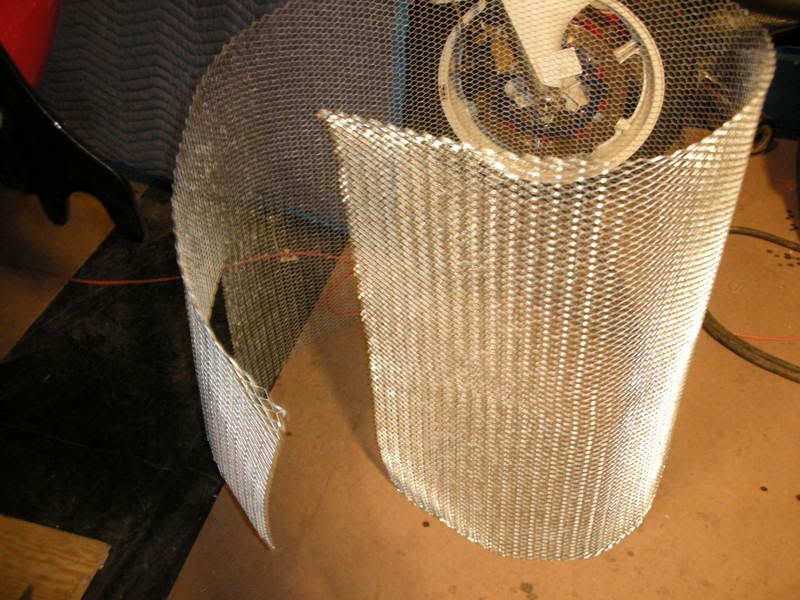 I then layed a layer of fiber glass over the mesh on the outside and on the inside to hold the mesh in place.
Next, I used a little body filler to smooth everything out.
After a little sanding and a coat of primer, this is how it looked.
I just got my L.E.D. tail lights in; I'll post some pics when I have at all done.
[/img]