i got my tail just after xmas and decided the underseat pipe look wasnt for me! so i decided to fab up the rear end to take some lights and number plate brackets! how am i doing?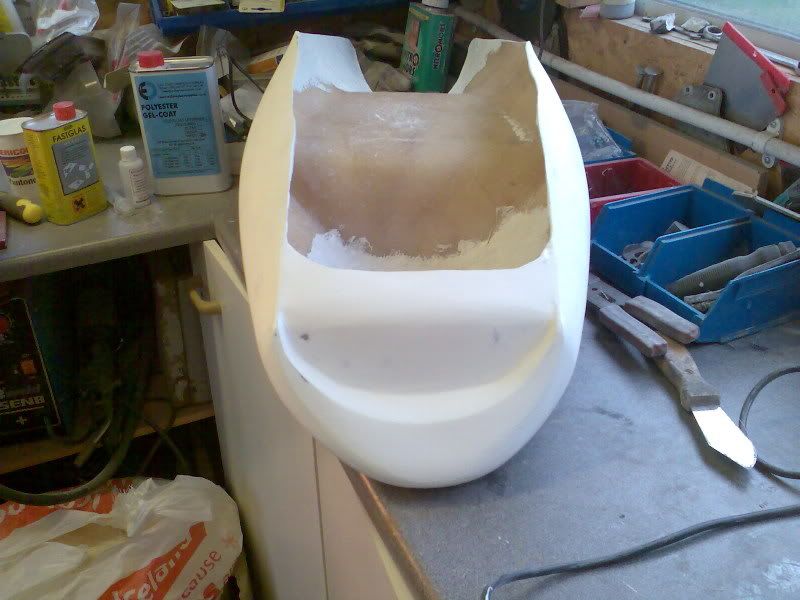 theres still plenty of sanding to do! i was not impressed that a load of the gel coat came off just by dusting off with the airline!
so ive had to flo-coat a lot of it to fill the holes but thats just a minor worrie when you own a dog of a bros like me?
cheers
Robs